Energy, Fuel and Natural Gas
The energy industry, much like the chemical industry, deals in its nature with hazardous processes and hazardous substances. Beyond the safety environmental aspects that are very relevant to the energy field, energy production is critical to the resilience of an organization and even the resilience of the state, and therefore the triangle of safety, health and environment should be added a fourth layer of reliability and availability.
פרויקטים אחרונים שהיינו שותפים להם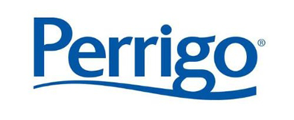 "ברצוננו לציין את איכות העבודה והמקצועות עם צוות המהנדסים והיועצים בחב' הז-מט.
לאור הכרותינו רבת השנים ושיתוף הפעולה הפורה שיש לנו בתחומי העבודה המשותפים: בטיחות ובטיחות אש, הנדסת סיכונים, איכות סביבה וטיפול במצבי חירום. עבודתכם מבוצעת בצורה איכותית ראויה לציון."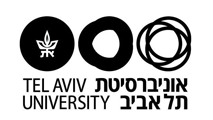 "ברצוני לציין את איכות העבודה והמקצוענות עם צוות המהנדסים והיועצים בחב' הז-מט לאור הכרותינו רבת השנים ושיתוף הפעולה הפורה שיש לנו בתחומי העבודה המשותפים: בטיחות, בטיחות אש, הנדסת סיכונים וטיפול במצבי חירום. עבודתכם מבוצעת בצורה מדויקת ובאיכות ראויה לציון."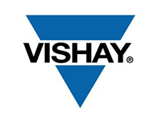 "חברת הזמט מספקת לחברת ווישיי ישראל מזה שנים רבות שירותי ייעוץ בתחומי הבטיחות ובטיחות אש, הנדסת סיכונים, איכות סביבה וטיפול במצבי חירום.
לאור היכרותי האישית רבת שנים ושיתוף הפעולה הפורה הן עם המנהלים והן עם המהנדסים בחברת הזמט, אבקש לציין לטובה את איכות העבודתם ואת המקצוענות של צוות המהנדסים והיועצים בחברה."

ברצוננו לציין את המקצועיות והאיכות בעבודה עם צוות המהנדסים והיועצים בחב' הז-מט וזאת לאור הכרותינו רבת השנים ושיתוף הפעולה הפורה שיש לנו בתחומי העבודה המשותפים: בטיחות ובטיחות אש, הנדסת סיכונים, איכות סביבה וטיפול במצבי חירום.
עבודתכם מבוצעת בצורה מדויקת ובאיכות ראויה לציון.
במשך מס' שנים אנו עובדים יחד בתחומים שונים, כמו: בטיחות ובטיחות אש, הנדסת סיכונים, איכות סביבה וטיפול במצבי חירום.
במשך כל זמן זה המקצוענות ואיכות העבודה של צוות המהנדסים והיועצים בחברתכם ראויה לציון.
הזמינות, היחס האישי והשרות רק מוסיפים למכלול של עבודה מצוינת.
יישר כוח והמשיכו כך.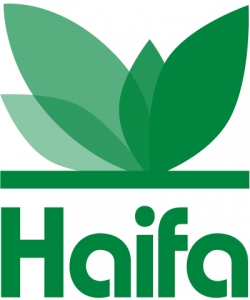 ברצוננו לציין את איכות העבודה והמקצוענות עם צוות המהנדסים והיועצים בחברת הזמט.
לאור הכרותינו רבת השנים ושיתוף הפעולה הפורה שיש לנו בתחומי העבודה המשותפים: הנדסת סיכונים, ואיכות סביבה.
עבודתכם מבוצעת בצורה מדויקת ובאיכות ראויה לציון.